About Standard Designs
A series of fictional exhibition posters imagining if the stars of the classic British comedy movies known as the 'Carry On films' had been international avant garde artists in their spare time.
STANDARD DESIGNS
began in 2010 with a simple idea: to create beautiful and unusual artworks for the walls of people who liked literature, art and music. It began with a single drawing, executed quickly in pen and ink, of one of my heroes: Ludwig Wittgenstein. Start with the easy stuff, I thought.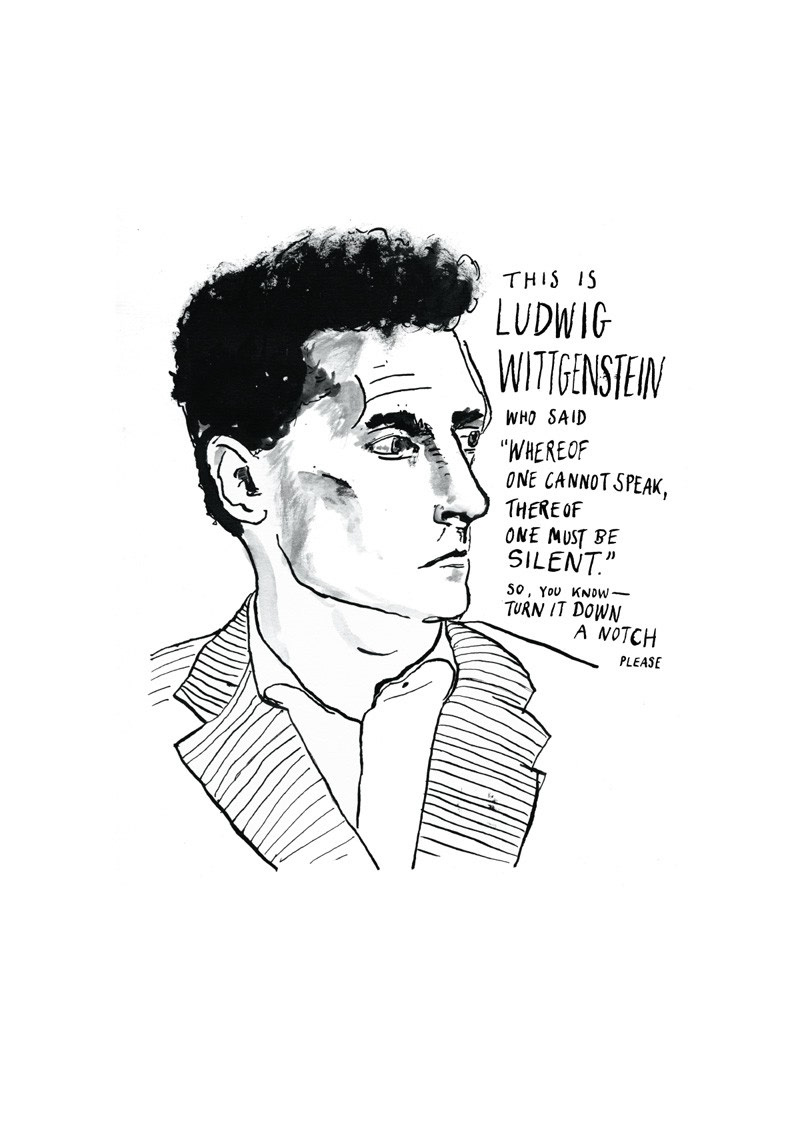 UTILITARIAN LOVELINESS
is what it's all about. I love publishers like Penguin and Ladybird, who were able to bring lovely, useful, life-enhancing things to millions of people in the mid-20th century. That's what Standard Designs aims to do too.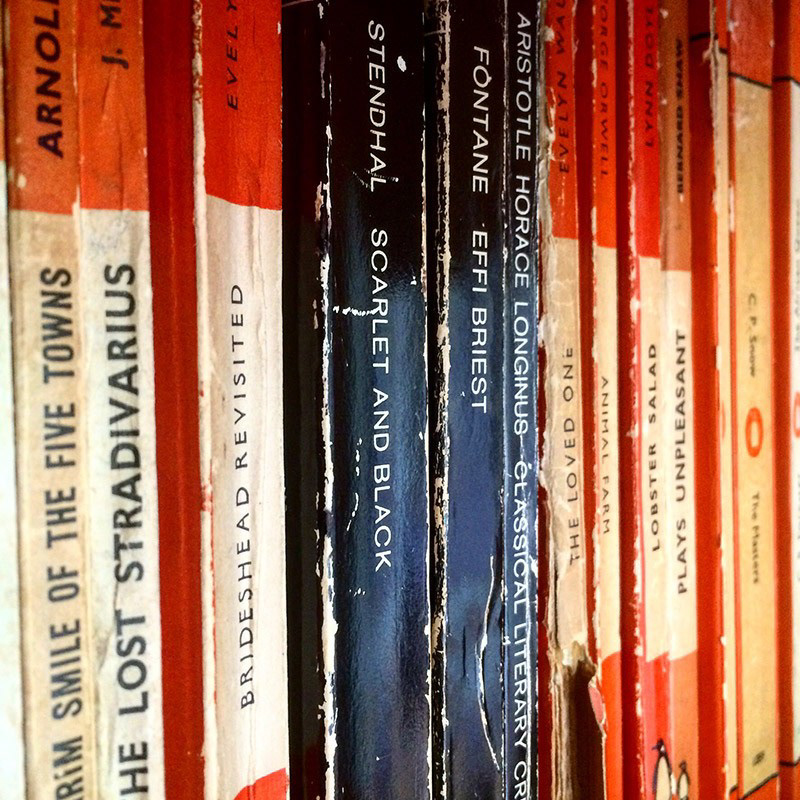 WHAT ABOUT YOU?
My name is Simon James. I'm an artist living and working in London. A graduate of the Fine Art MA course at Chelsea College of Art & Design, my work has been exhibited nationally and internationally since the 1990s. And now I run Standard Designs.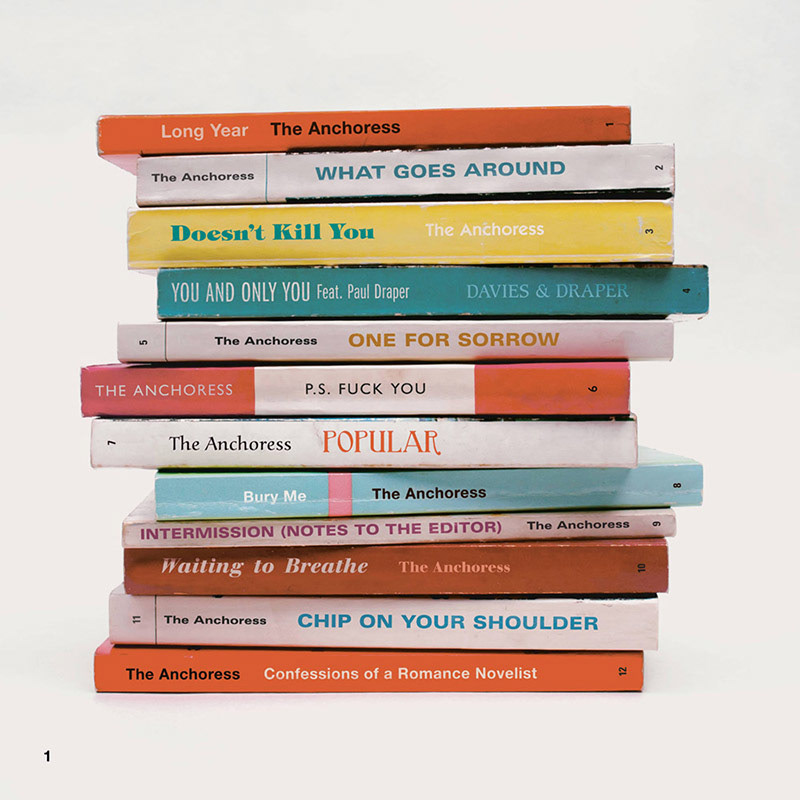 OTHER THINGS 
I also work on occasional projects for clients, such as the above for The Anchoress's debut album 'Confessions Of A Romance Novelist'. If you'd like to discuss a potential design project, drop me a line via the Contact page.