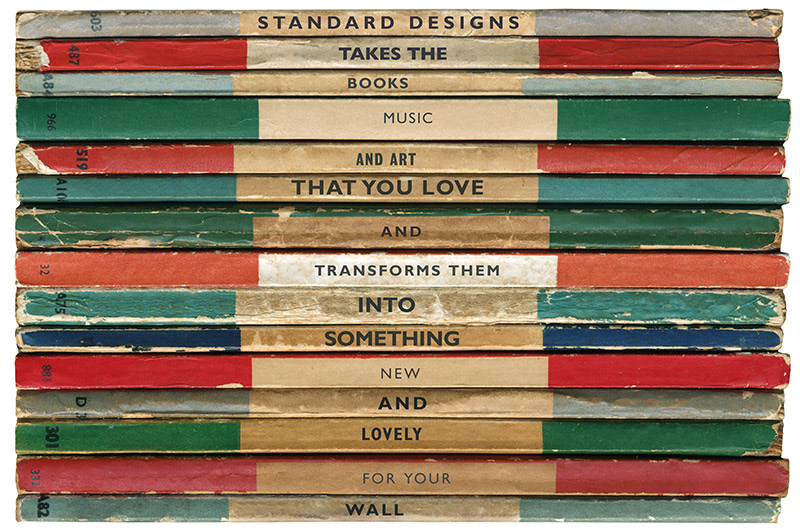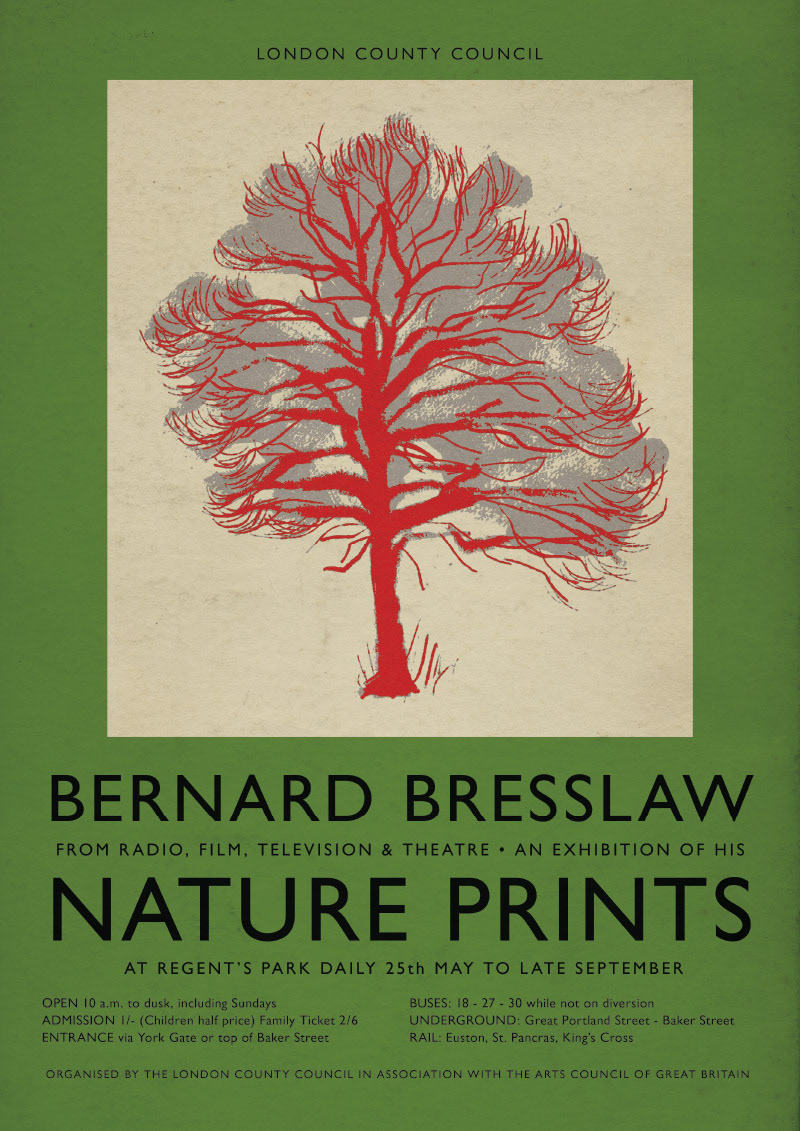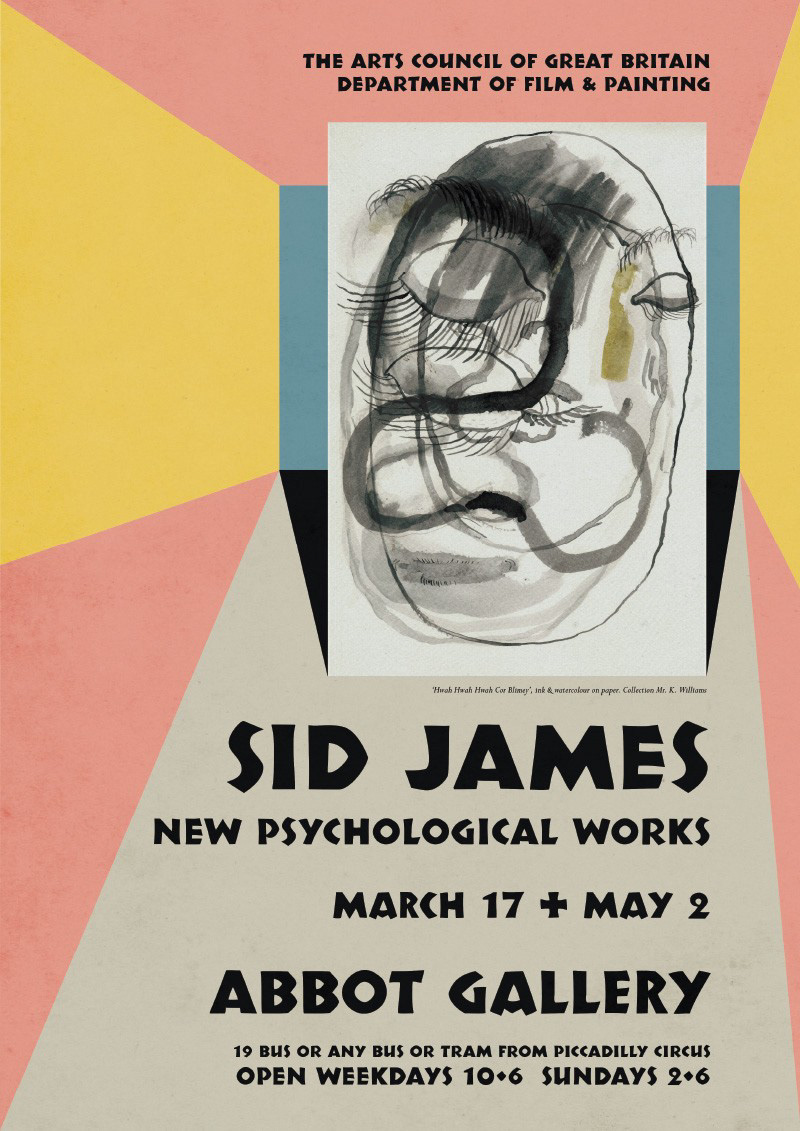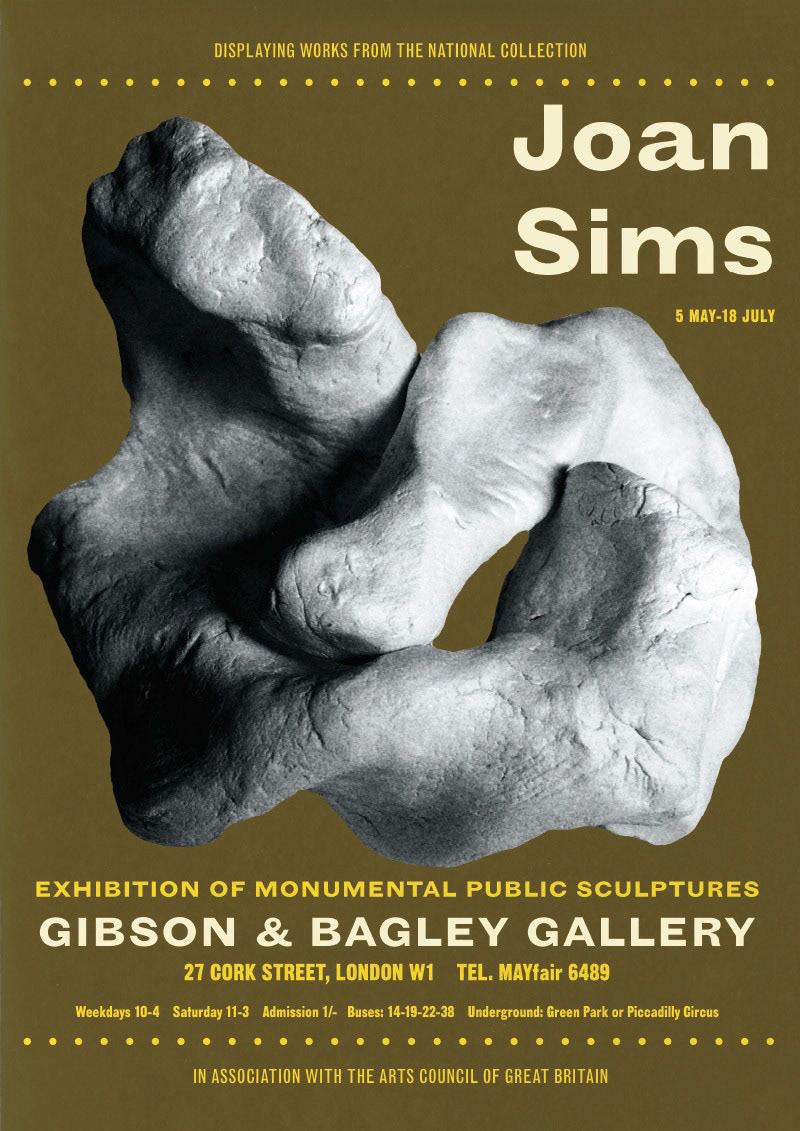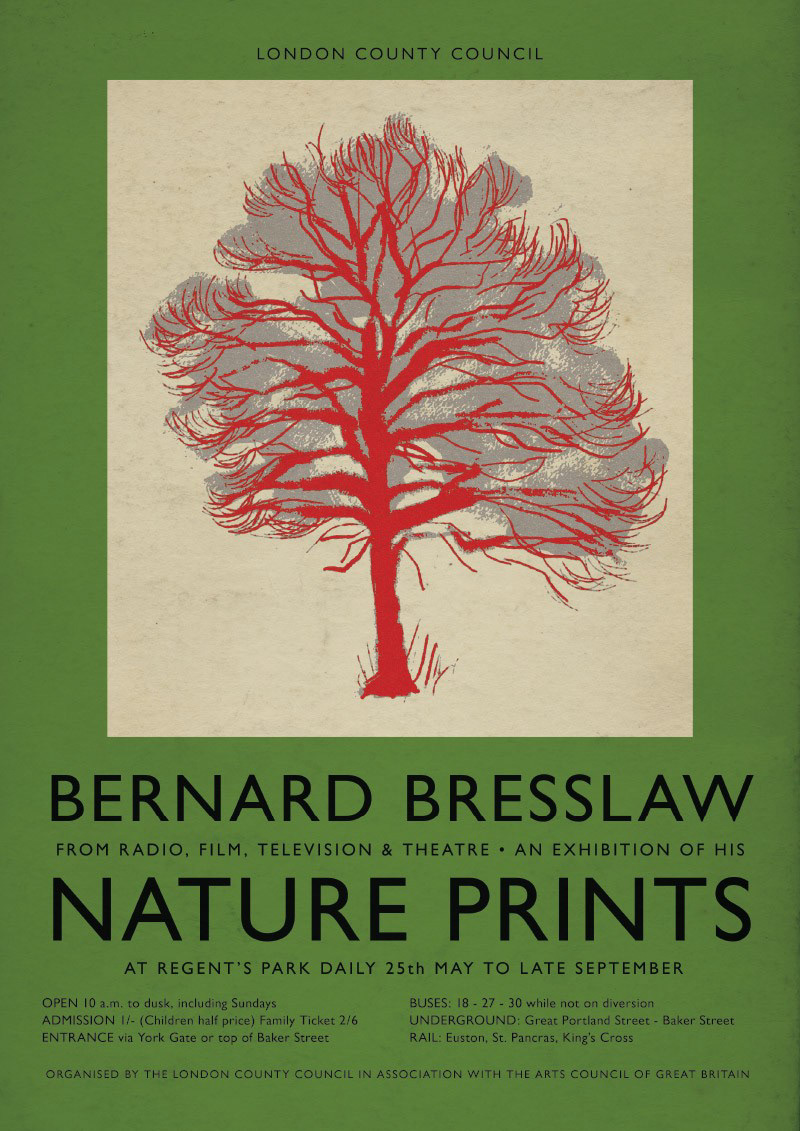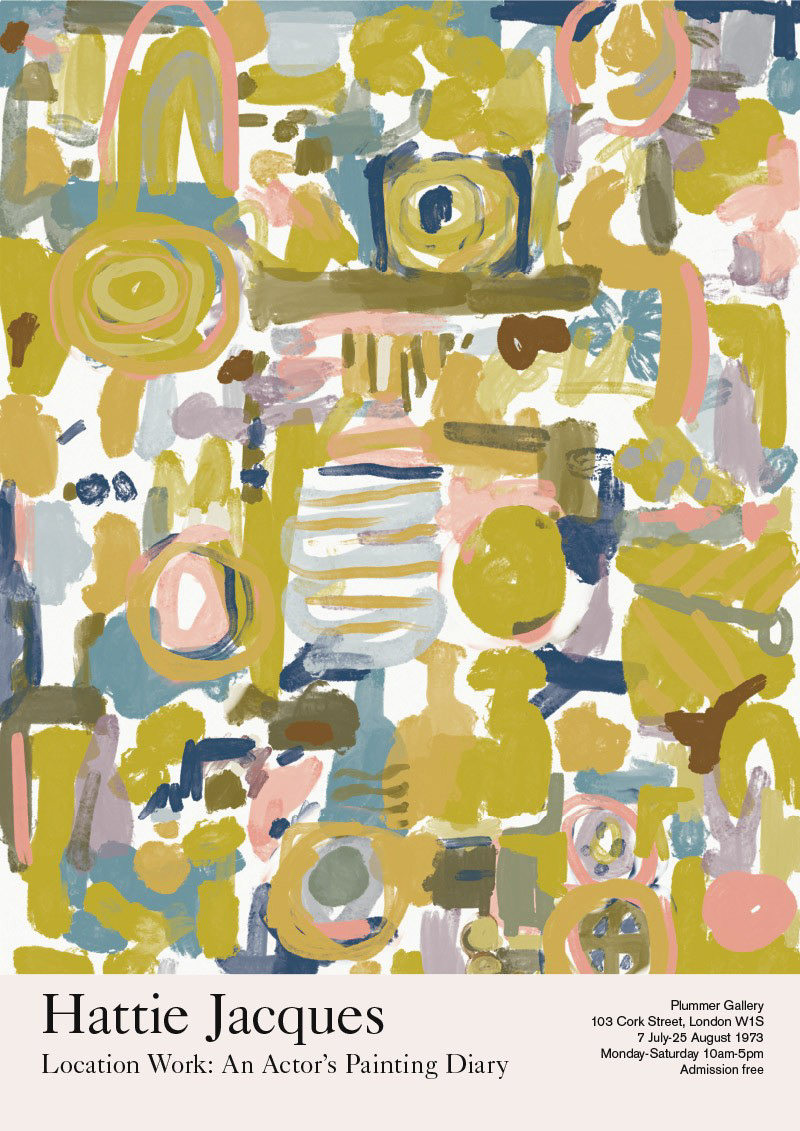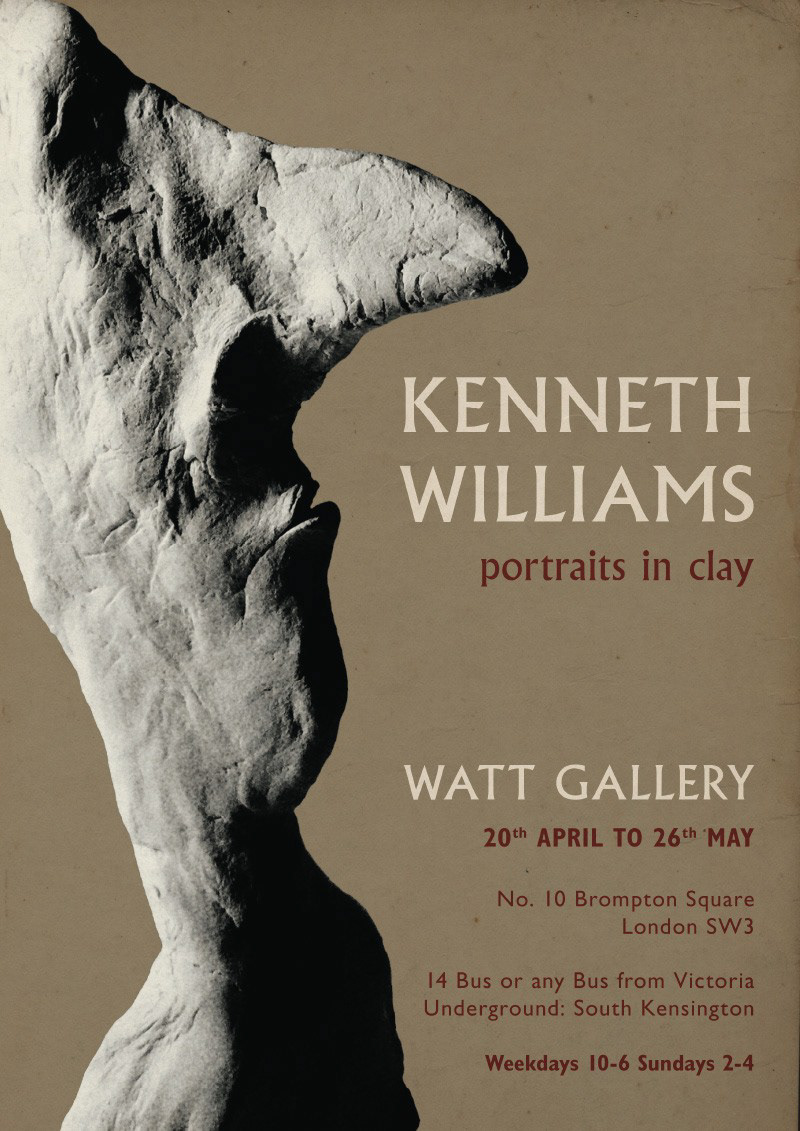 CARRY ON AVANT GARDE ARTISTS
What if the stars of the classic 'Carry On' comedy films of the 1950s and 1960s had been highly-respected modernist artists in their spare time? These new, highly unique prints act as vintage publicity posters for exhibitions of art by Sid James, Hattie Jacques, Kenneth Williams and other comedy geniuses. Ideal gifts for fans of British humour, you can find them all here.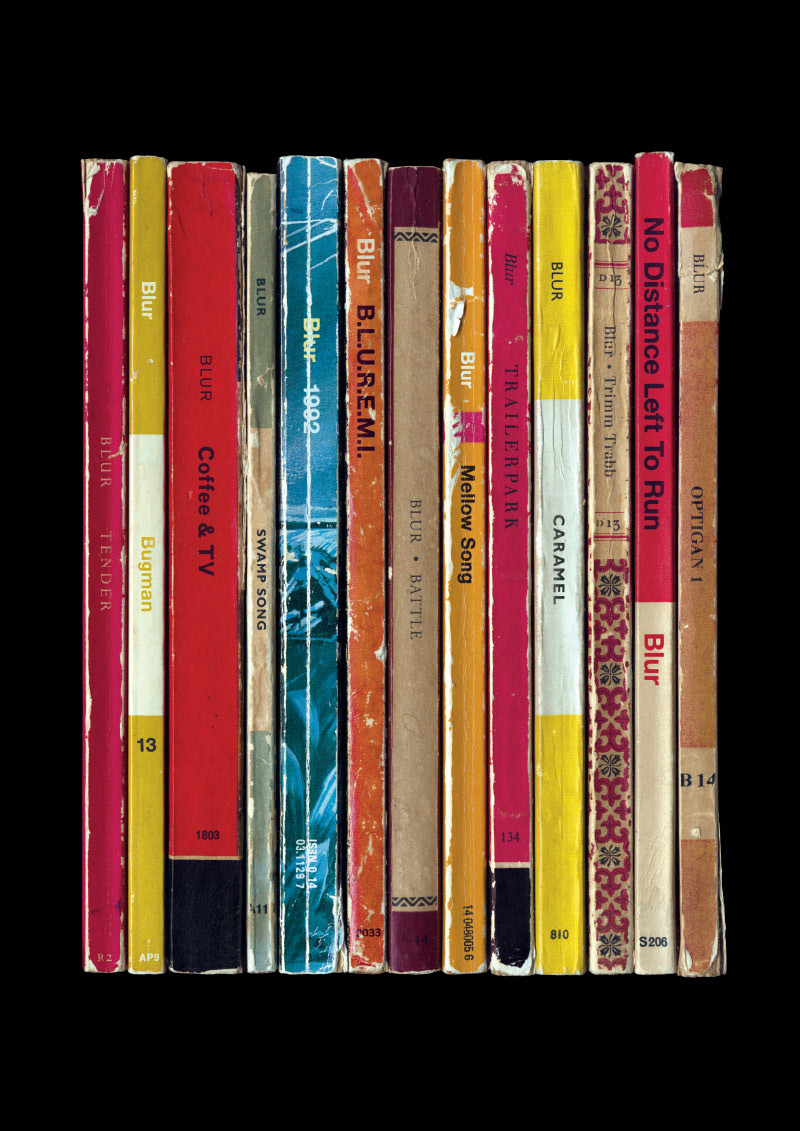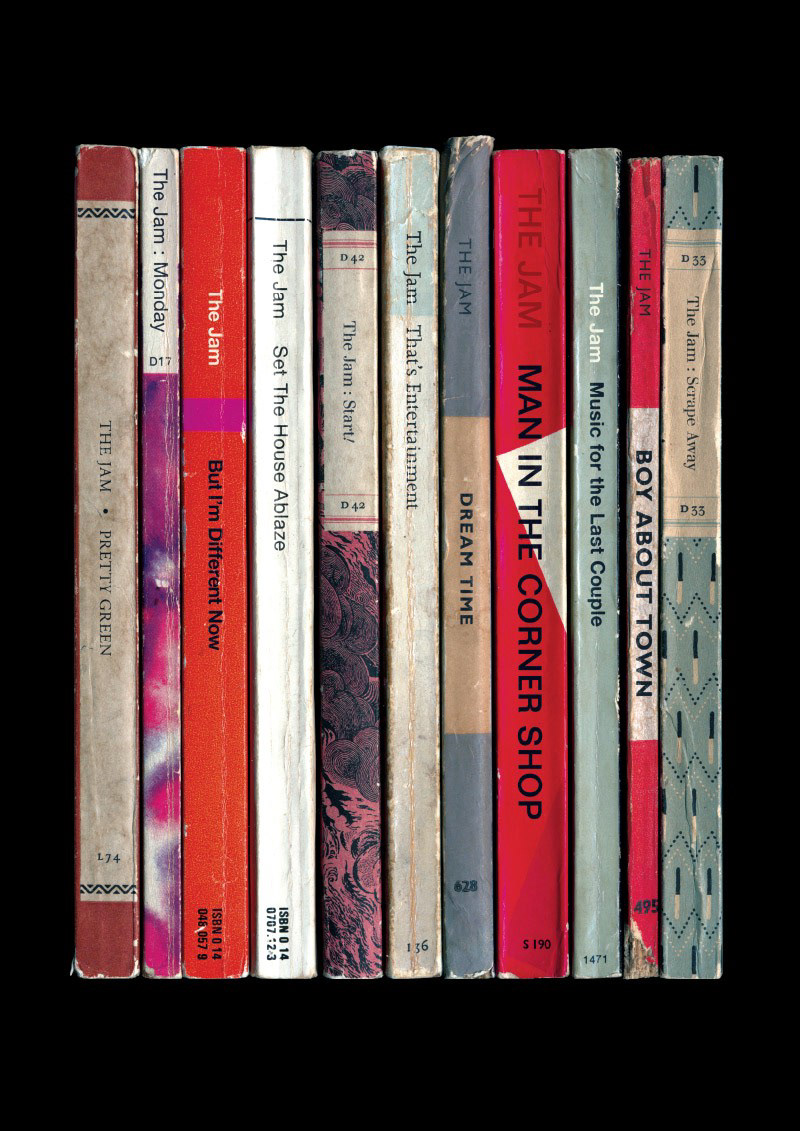 NEW WAVE LITERATURE
 What if The Jam had been a collective of radical novelists instead of a rock group? This print shows their album 'Sound Affects' reimagined as a collection of paperback novels. See this print in the Albums As Books section. It's also available to buy
here
.
VIVE LA MIDDLE CLASS REVOLUTION
have a look at the first set of prints created for our new spin-off shop
Non-Standard Designs
, taking the style of Paris May 1968 protest posrers and turning it 180 degrees to celebrate the somewhat less important aspects of middle class living. You can see the whole set in the Lots Of Posters section, and they're also all available to buy
here
.